Have you ever wanted to join a Bible Study but said, "I don't know enough about the Bible to be part of a Bible Study."? If so, this five- week opportunity is for you!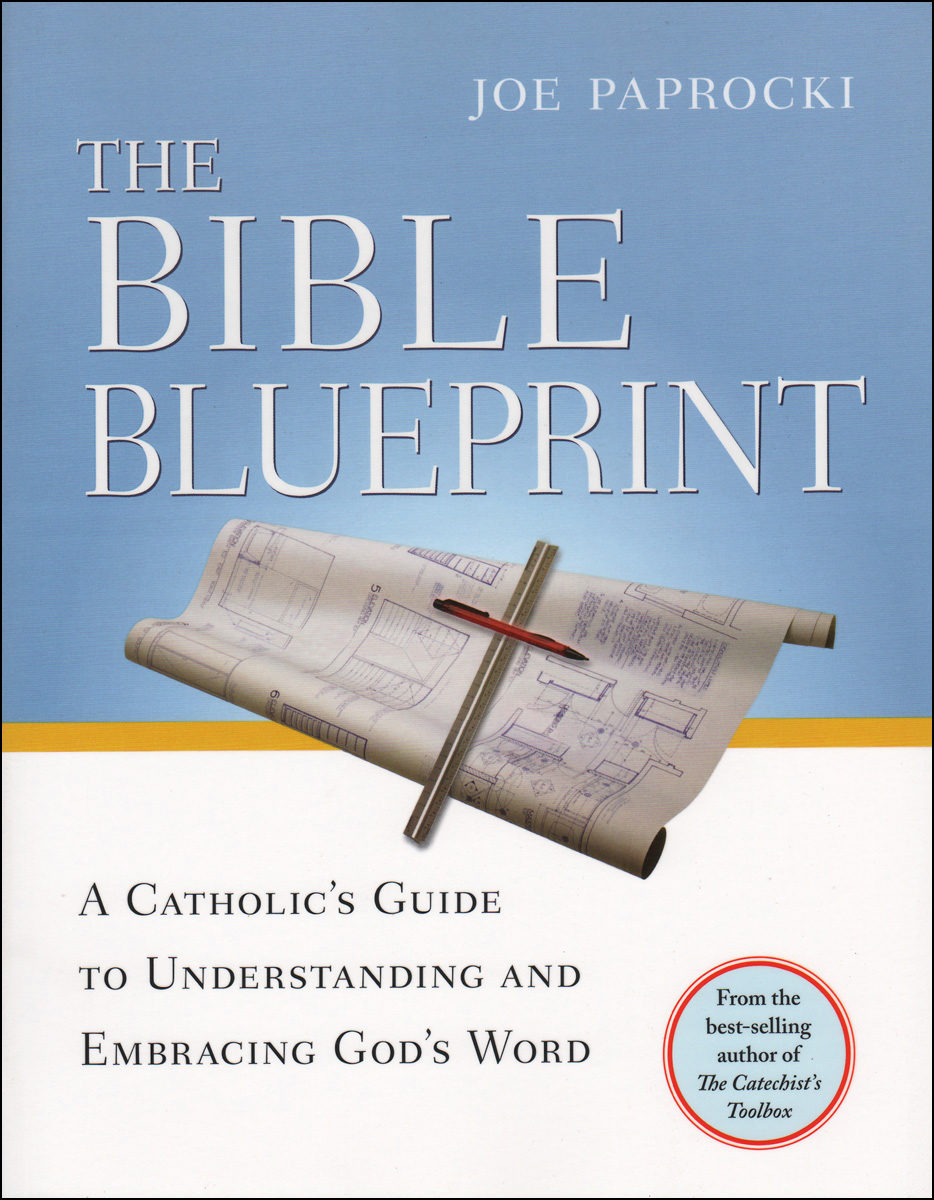 Join us on Sunday mornings in between the Masses (9:40-10:50) beginning October 3 and running through October 31 for prayer and conversation about the amazing collection of works we know as the Bible. If that time doesn't work for you, gather a few friends together, pick up copies of the book and get reading and discussing on your own. The Sunday morning group will be self-directed. Drop by the Faith Formation Office to purchase your copy of the book and to pick up a reading guide. If you have questions or would like to register for the Sunday morning sessions contact Lyn Pajk at the Parish Center. 
Lyn is also leading a Bible Blueprint workshop on October 14 from 6:30-9:00. In one evening, we will go over the highlights of the book in a fun and interactive setting. You will need purchase a copy of the book for this event as well. Register online below.
"In The Bible Blueprint, best-selling author Joe Paprocki makes understanding the Bible not only easy for the person in the pew, but downright fun! Using witty cartoons, thought-provoking sidebars, and short quizzes to supplement his easy-to-grasp teachings on the Bible, Paprocki guides Catholics to a solid understanding of the structure, organization, and purpose of God's Word."