Afternoon Bible Break
A bi-weekly bible study to refresh your spirit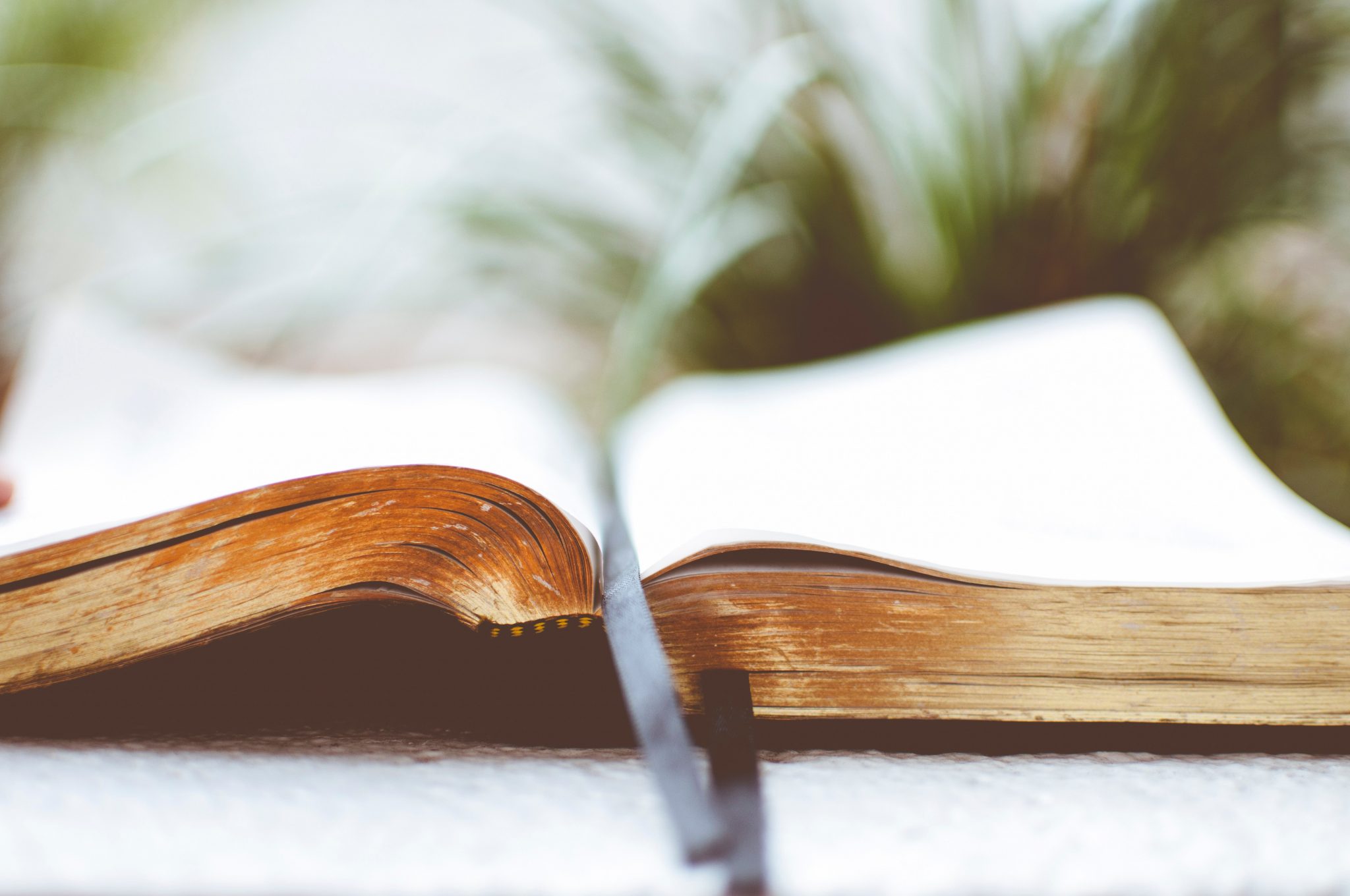 Are you tired of COVID life?  Looking to get out of the house in a safe manner? Come join us outside this fall to study Psalms II: Praying with Jesus. Praying the Psalms takes on new meaning when we pray the psalms that Jesus himself prayed. This study takes a look at six psalms that played an important role in Jesus' life and helps us apply those words to our lives and prayers today.
Due to the COVID restrictions, we will meet weekly, socially distanced, under the large tree behind the rectory, with alternative sheltered plans should the forecast call for rain. When the weather turns cold, we will finish any remaining sessions via ZOOM.
Meeting dates:
Wednesdays, Sept. 9, 16, 23, 30, Oct. 7 and 14, 12:30 – 2:00 pm
If you have questions, please call Carmen Gray 832-4164. To register and purchase a book ($9), please call the Faith Formation Office or email lynp@blessed-midland.org.