Afternoon Bible Break
A bi-weekly bible study to refresh your spirit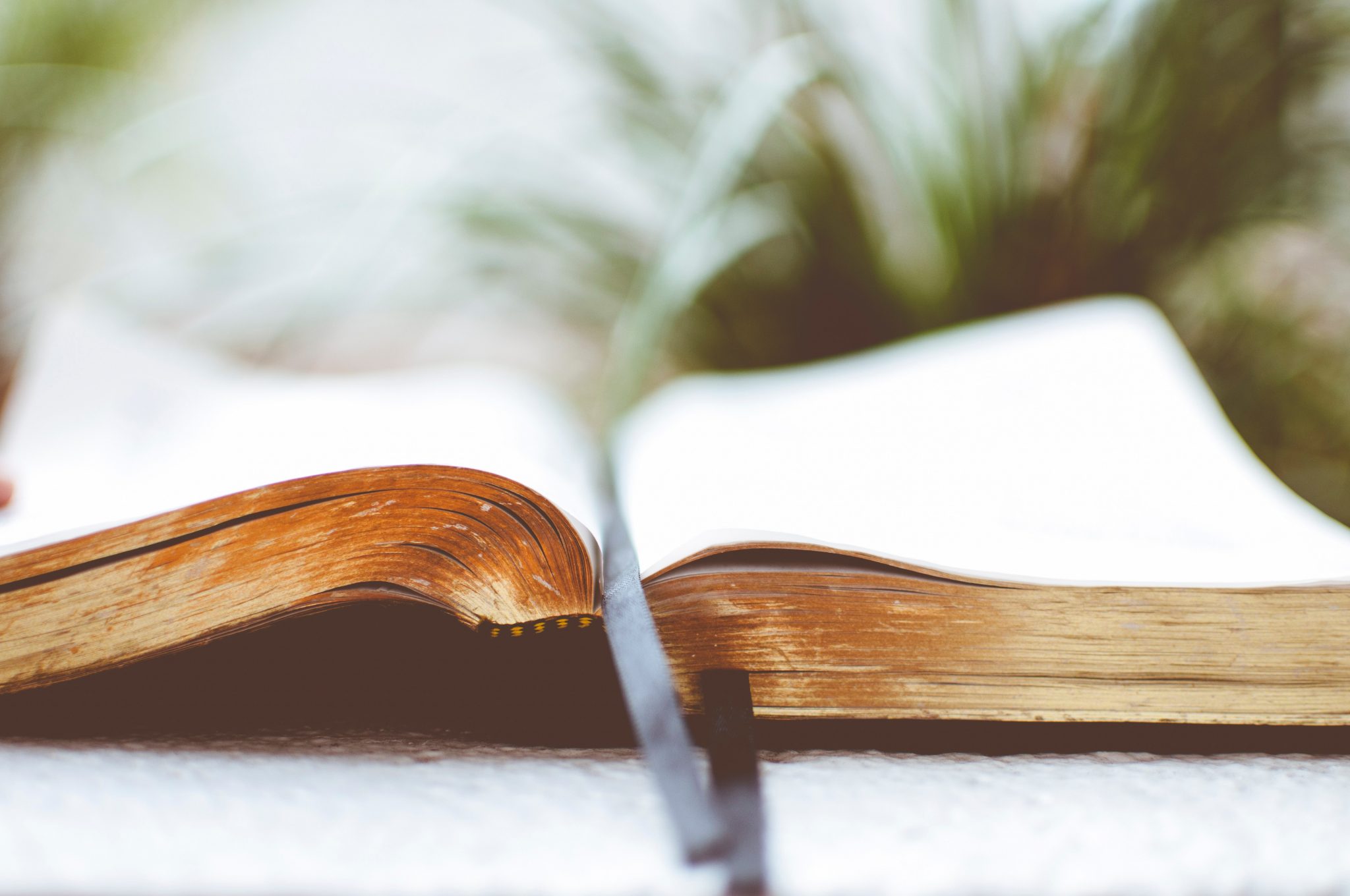 Looking for something to brighten your winter days?  Have you considered scripture study?
Come join us after the holidays, as we study James: Put your Faith to Work, and learn how to apply Jesus' teachings to our lives, giving us a roadmap for the Christian journey.
Wednesdays, 12:30-2pm Jan. 8, 22, Feb. 5,19, Mar. 4, 18 room 110, Parish Center.
Carmen Gray 832-4164 or carmen.t.gray@gmail.com, Kathy Doering 839-9273 or  kathy5809@aol.com
Stop by the Parish office to register and purchase a book. $9.00