Afternoon Bible Break
A bi-weekly bible study to refresh your spirit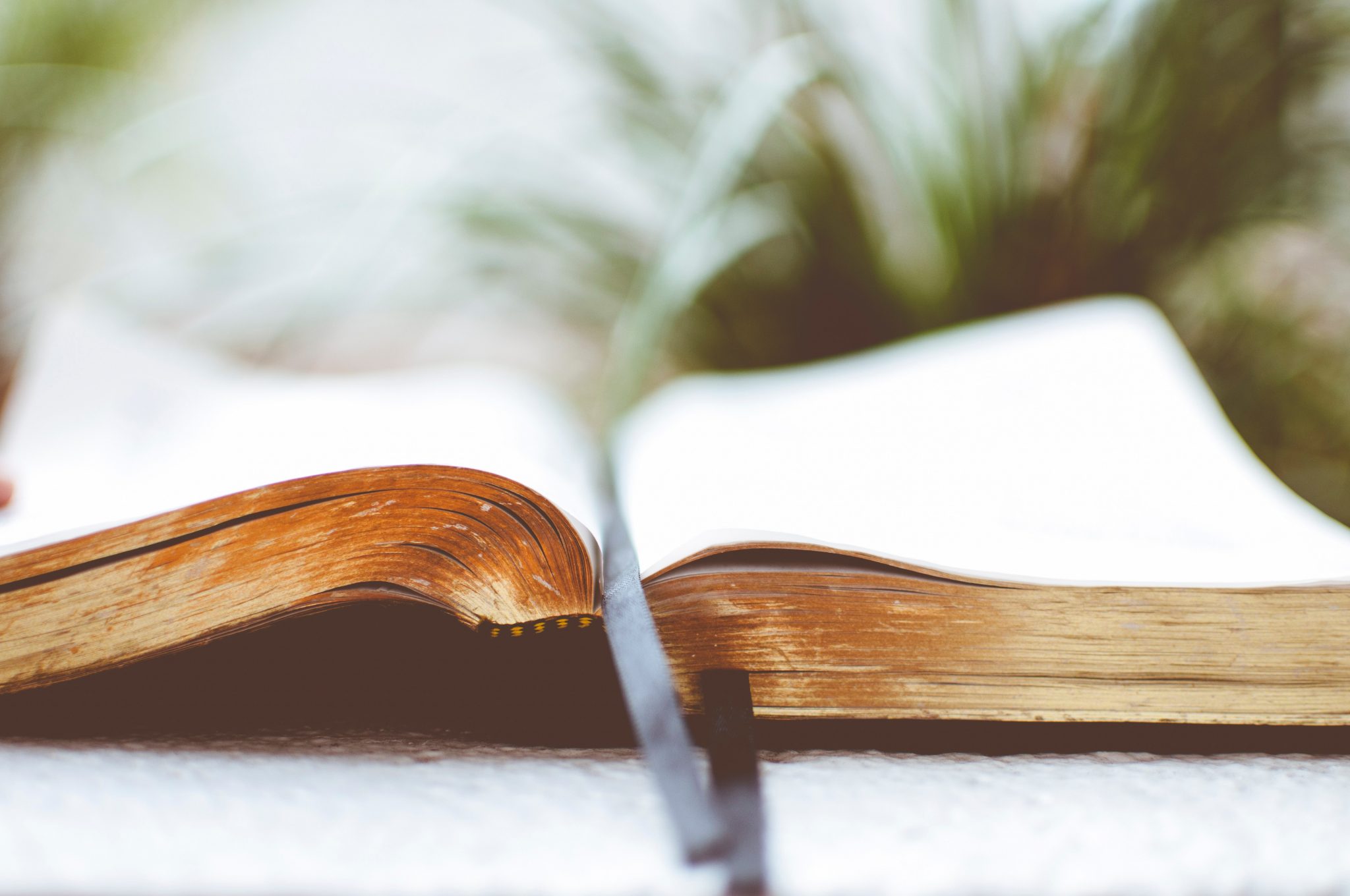 Looking for something to brighten your winter days?  Have you considered scripture study? Join our small group as we dig into Matthew 26-28: Jesus' Life-Giving Death, through a guided 6 week study.  This study offers a close look at the passion, death, and resurrection of Jesus Christ in Matthew's Gospel, a wonderful lead up to Holy Week 2021.
Wednesdays 12:30-2pm Jan. 13, 27, Feb. 10, 24, Mar. 10, 24 via Zoom.
Questions about Zoom or the study? Call Carmen Gray 832-4164.
To register and purchase a book ($9) call the Parish office 835-6777 or email lynp@blessed-midland.org.