Afternoon Bible Break
A bi-weekly bible study to refresh your spirit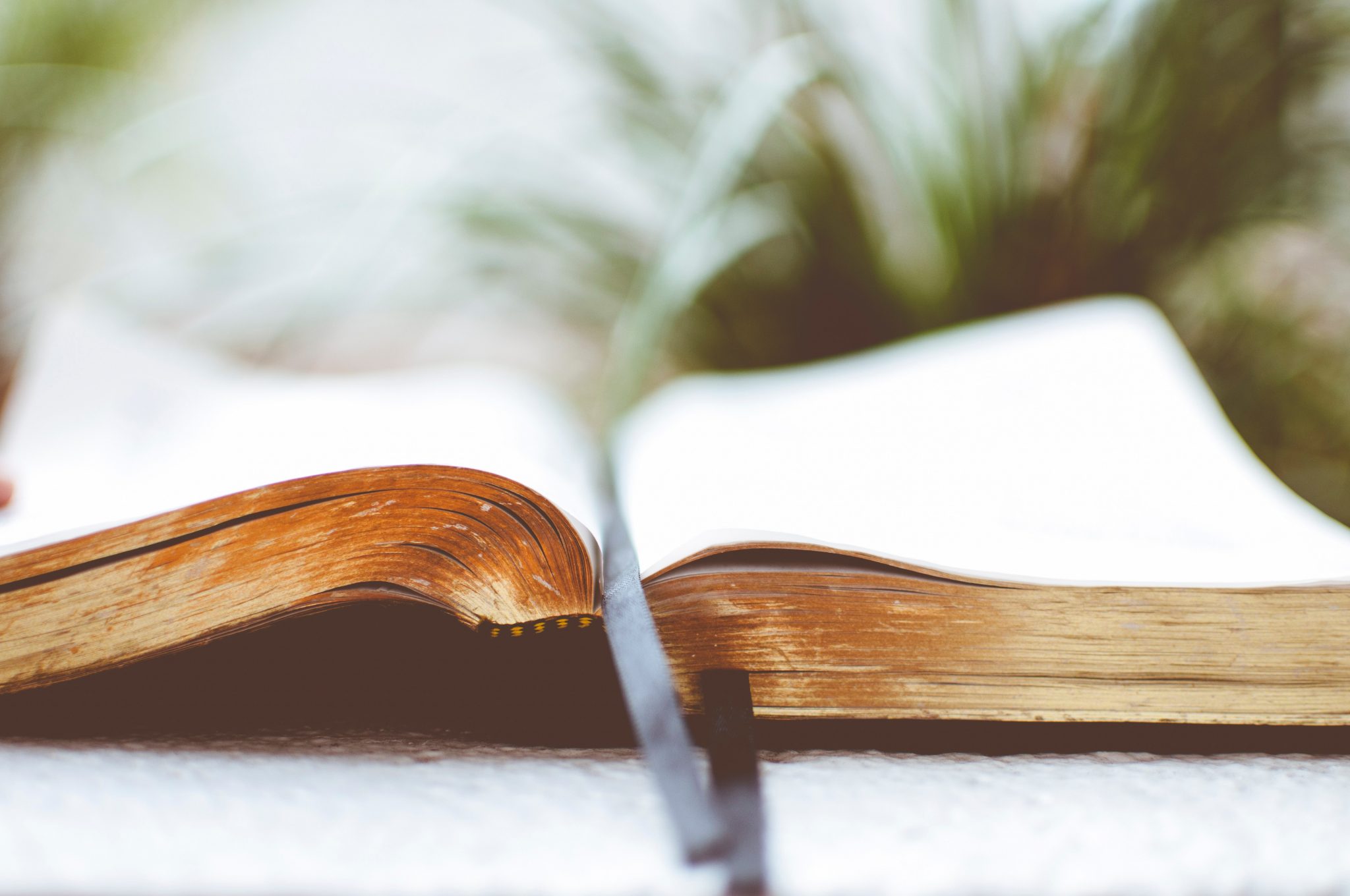 Looking for something to brighten your fall days?  Come join us as we study Jonah/Ruth: Love Crosses Boundaries, and discover how God breaks down barriers between people as you see these beloved Old Testament Stories through new eyes.
Wednesdays, 12:30-2pm
Sept. 8, 22, Oct. 6, 20, Nov. 3, 17
Parish Center
Questions: Call Kathy Doering- 839-9273 or Carmen Gray-832-4164
Books are $8. Call the Parish Center to register.