This past June, 50 students and their adult leaders went to Lorain County, OH to serve. The Outreach Team tackled projects such as roofing, flooring, demolishing and rebuilding decks, along with building relationships with the residents and the community. The impact on the community was large, but the impact on the team was profound. Below is a piece written by team member, Hannah Baker, reflecting on her experience of the outreach trip.
---
Beyond.
Beyond all the shadows
Beyond the jam packed cars
Beyond the labelled tools all arranged
Beyond the matching shirts and team name
Beyond the shadows
Beyond the sleep drained eyes
Beyond the sore muscles
Beyond the mud caked shoes and paint stained clothes
Beyond all the shadows
Beyond the sweat
Beyond the dirt
Beyond the face masks and gloves
Beyond all the shadows
Beyond the expectations we have
Beyond the assumptions we make
Beyond the fears we hold onto and build in our minds
There is love
Love for the people we are serving
Love for people we are serving with
Love for the One we are serving for
And once you feel that love, see that love, breathe deeply in that accepting soul-freeing love?
Well then it's easy to look beyond.
Because I'll take sweaty, tired, sore, paint-covered, and muddy if the last adjective to follow in my self description is loved.
Love illuminates all the darkness
Love takes us beyond the word 'friend' and leaps into the word 'family'
Love bursts through the shadows
With 'Oceans' as it's anthem
And with hands locked waffle style with hope and history
Beyond all the shadows is love.
---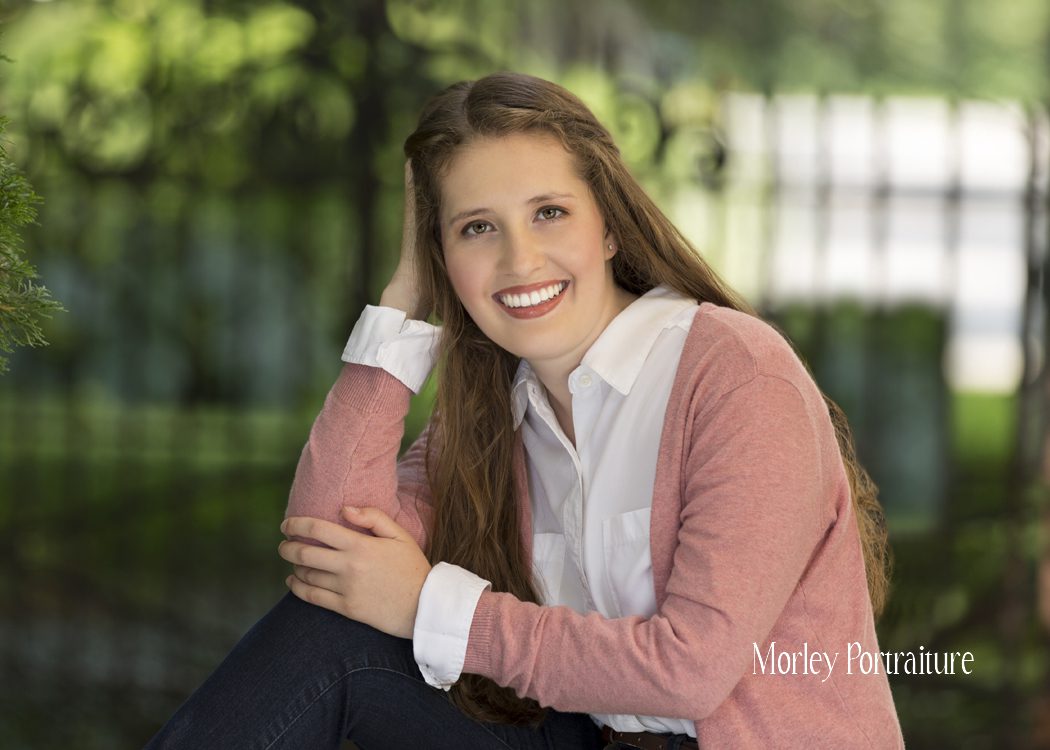 Hannah Baker is a recent graduate of H.H. Dow High School and was a member of both the Outreach mission team and Y2Y team. She is a freshman at The College of Wooster where she intends to study Global and International Relations as well as Spanish.