All men of the parish are invited to attend the Men's Morning of Reflection on October 28, 2023.
Guest Speaker
Sally McCuen presenting
The Lord's Prayer – Much More than a Memorized Prayer
Come and join us, along with guest speaker Sally McCuen, and discover aspects of this familiar prayer that you never knew, even after praying it all these years. You'll also learn how Jesus' instruction on the Our Father prayer can help you get closer to God.
Jesus gave the disciples simple, yet profound words to pray to God. But how often do we mindfully utter the words of The Lord's Prayer? Do you ever ponder and explore the spiritual depths of this prayer?
Sally's presentation will offer us a wonderful opportunity to explore the Lord's Prayer so that we dare not only to pray it but also truly dare to live within it.
When: Saturday, October 28, 2023
Time: 8:30 am – 12 pm (lunch follows)
Where: Blessed Sacrament Parish
About Our Speaker
Sally McCuen guides others to enter into the mystery of God's love through scripture studies, spiritual direction, and retreats. She works full-time at the Solanus Casey Center in Detroit. Her background spans high school religion teacher, college adjunct professor, campus minister, RCIA coordinator, and spiritual director. Sally holds a Master of Arts Degree in Theology from the University of Notre Dame. She has been happily married to Patrick since 1986 and is raising two young adult daughters.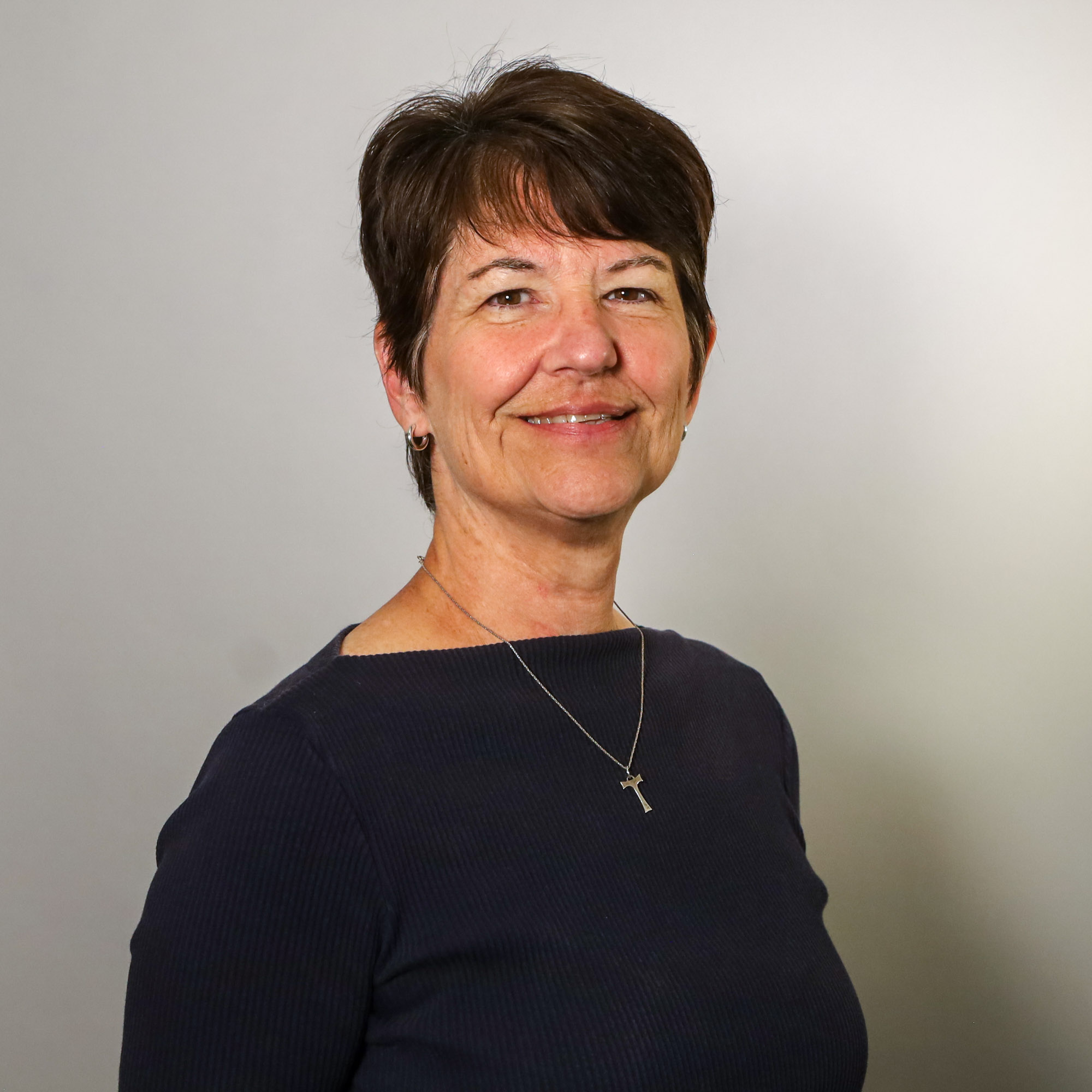 What is Men's Morning of Reflection?
It's your chance to come and be with other men who, like you, are striving to be good men in the world. We have unique challenges as catholic husbands, fathers, brothers, sons, grandfathers… you name it. Doesn't matter whether you are married or single, employed or retired.
These typically occur twice a year on a Saturday morning at the parish center. There's a guest speaker for a given topic and you get to just listen, and if you want, talk with a few guys at your table.
Regardless of the topic, we don't get a lot of chances to be around other men who are just trying to be a little better at this Catholic man thing.
Coffee and donuts are provided and if the event goes til noon we usually provide a free lunch.
---